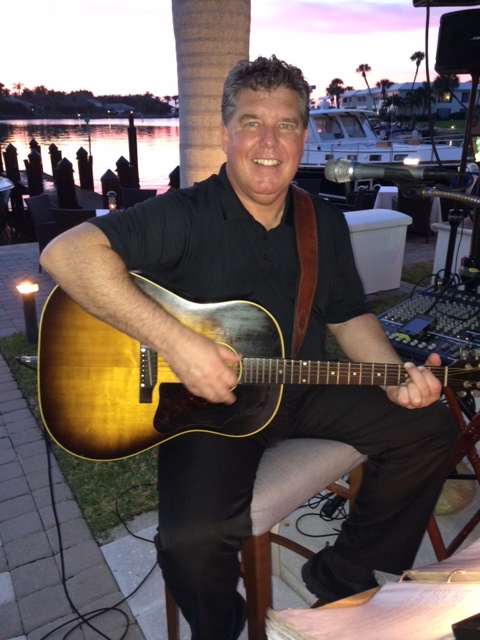 Neal McHugh
ABOUT US
Neal McHugh and the River Rats Band have been performing in and about Florida's East Coast and Indian River County for over 20 years. Neal eventually made Vero Beach his home in 1987, and the River Rats his band in 1988. Neal's band members are Vero area locals and you can find Neal, or Neal and the River Rats Band, performing regularly at various venues in Indian River County, and the environs. In Summer months you can find Neal of the River Rats performing in the Lake George, NY area.
Neal on the Guitar : View Neal doing a little pickin' on Bob's old guitar. A 2016 YouTube video from Vero Beach, FL
The River Rats Band (Neal & Billy) : View a performance recorded on October 14, 2000 at the Disney Resort, Vero Beach, FL. A YouTube video.
WHAT WE DO
Good Time Music! The great sounds of timeless folk music, popular Irish, rock & roll, and the sounds of the ever popular island reggae. You might say, the River Rats span the music genre from "Cowboy Boots" to "Flip-flops"! Your Florida or Lake George, NY experience is not complete without a sampling of Neal or the River Rats. Check our schedule page for the listing of current performances.
CONTACT INFORMATION
For information on performance schedules and booking, contact Neal McHugh at 772-713-3335 (winters), 518-668-2462 (summers), or contact Neal at neal@riverratsband.com ; also can mail inquiry to PO Box 643952, Vero Beach, FL 32964.